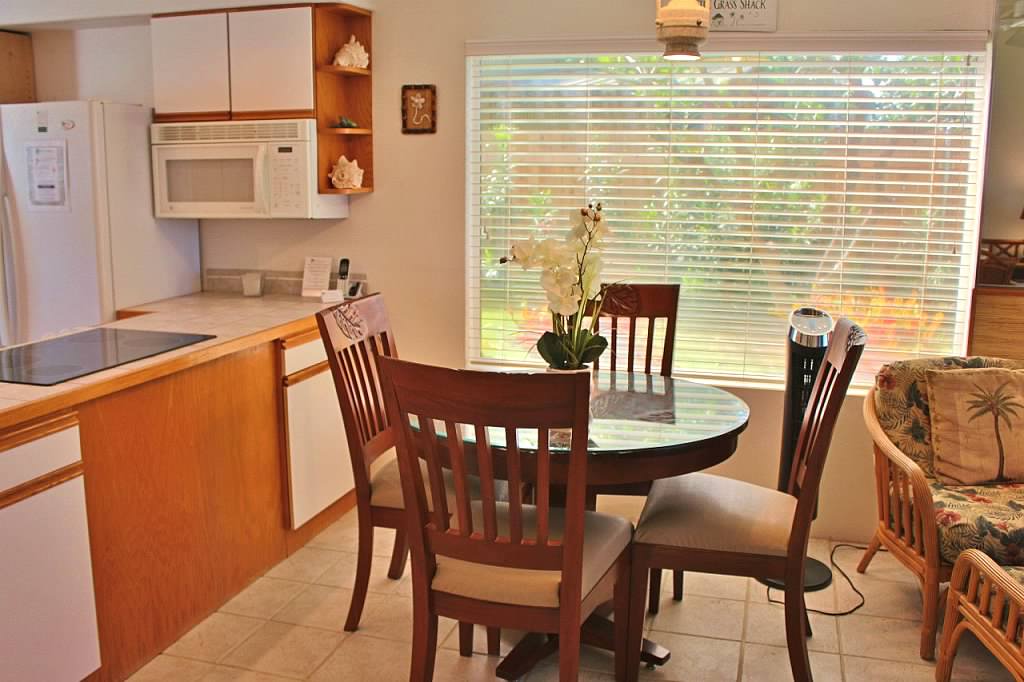 Meet E
Elizabeth has been a Realtor on Maui since 1999.

She has island-wide knowledge of real estate,

including condominium, vacant land, and

residential sales on Maui. She brings a wealth of experience for both listing and selling property

.
She is a life-long learner and plans to spend

the rest of her days on the beautiful Island of Maui. In her spare time, Elizabeth enjoys kayaking, whale watching, hiking, cooking and spending time with her family.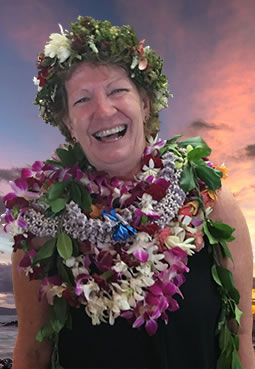 E is the best!
My wife and I were first time home buyers on Maui. We had the absolute best luck to be introduced to Elizabeth "E" Wood. She was fantastic and helped us and held our hands and made the whole process easy and fun.
Now, 15 years later, we are first time home sellers. We again teamed up with E and again we're astounded at her knowledge, caring attitude and business sense. She couldn't have been easier to deal with. She did so much work. Knows who to call and network with. She's the best!
Do yourself a favor and contact E for help in buying and selling.
E has always been a peach to work with!
I've known and worked with E for probably 20+ years. She has always proven to be patient and appreciative of everything I've asked of her but more importantly, a consummate professional on all levels.