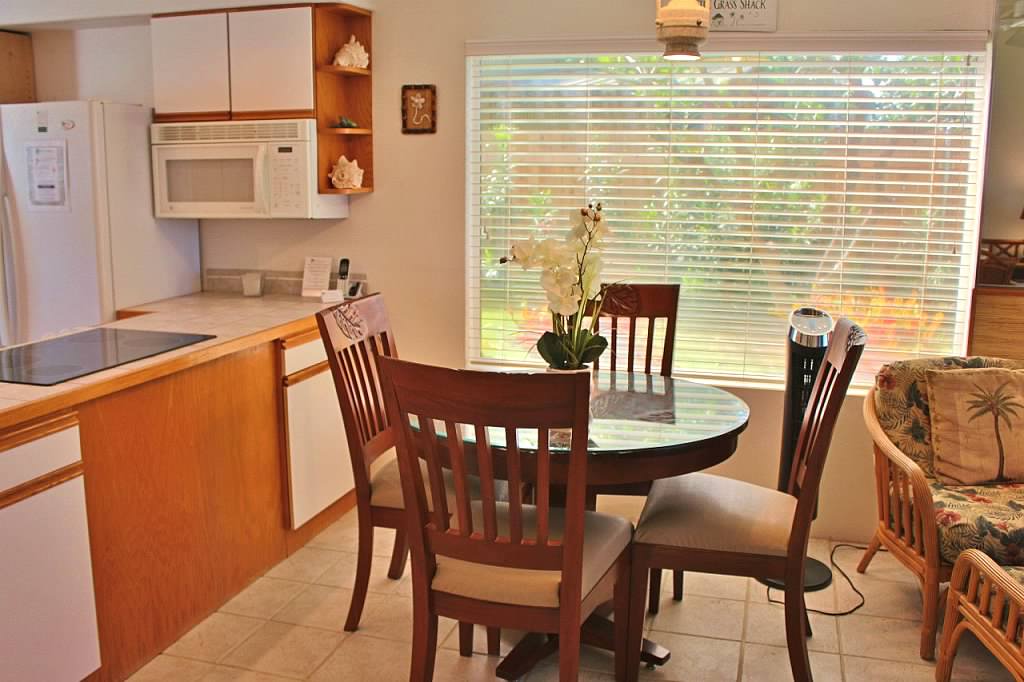 Meet E
Elizabeth has been a Realtor on Maui since 1999.

She has island-wide knowledge of real estate,

including condominium, vacant land, and

residential sales on Maui. She brings a wealth of experience for both listing and selling property

.
She is a life-long learner and plans to spend

the rest of her days on the beautiful Island of Maui. In her spare time, Elizabeth enjoys kayaking, whale watching, hiking, cooking and spending time with her family.